Used Toyota Land Cruiser Spares For Sale
Looking for a Toyota Land Cruiser stripping for spares?
FIND YOUR PARTS
Used Toyota Land Cruiser Parts For Sale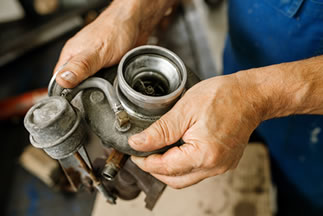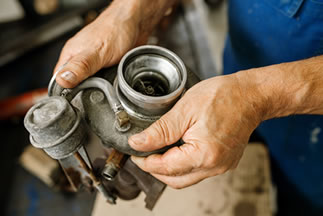 Do you need hard-to-find authentic spares for your Land Cruiser ? We are one of South Africa's most trusted online sellers of authentic used parts. You can depend on we've the part you'll need with our huge selection of parts available. We offer up a huge number of high quality Toyota spares at competitive prices. We only offer high-quality used auto parts and do thorough inspections on each one we sell, so you can purchase with confidence.
Our Stock


Please do not hesitate to contact us if you are looking for a particular component or just wish to browse. We specialise in supplying spares from a wide range of Toyota models in South Africa. We're only a phone call away, so there really is no need to travel from scrap yard to scrap yard wasting both your time and petrol trying to find the right Toyota spare parts for your car.
Recent Land Cruiser Part Requests
Date

vehicle-year

Requirements

2021-11-24 16:41:48 +00:00

2021

I'm looking for toyota urban cruiser radiator fan bonnet

2021-11-16 13:12:10 +00:00

2011

4.2D

Hi. I am looking for an Aircon condenser for a 2011 Land Cruiser 79 Single cab 4.2D.

2021-11-16 06:49:07 +00:00

2010

6 cyl

HI IM LOOKING FOR ALAND CRUISER 79 BAKKIE BIN WITH TAILGATE.

2021-11-12 02:46:31 +00:00

2003

4.2d

I need a complete aircon bracket wit jockey pulley and a vaporator for this land cruiser bakkie plc

2021-11-02 07:05:52 +00:00

2020

1.5

Hi i'm looking for a Toyota urban cruiser ac condenser even if it has some damage or leaking.

2021-10-17 07:46:45 +00:00

2012-2018

4.5

looking for a 79 toyota land cruiser singlecab bakkie shell with papers

0679094461

2021-10-14 14:42:23 +00:00

2019

4000

Looking for Toyota FJ Cruiser driver floor mat. Original textile one.

2021-10-12 12:07:36 +00:00

2016

4.5

looking for used rear brake calipers on a land cruiser.

2021-08-19 15:36:35 +00:00

Need master brake cylinder assembly for:
Toyota Land Cruiser Prado
VIN: JTEBU25J805030789
About the Land Cruiser
About The Toyota Land Cruiser
The Toyota Land Cruiser is a series of four-wheel drive vehicles produced by the Japanese car maker Toyota. They are used by civilians and peacekeeping forces worldwide and were designed primarily for off-road use, although they are just as at home on the road. The versatility of the Land Cruiser is due to its numerous configurations: it can be built up to travel over most surfaces (road, desert, rocks, etc.), outfitted for numerous roles (ambulance, fire-fighting truck, etc.), and can even be outfitted with an anti-aircraft gun in an emergency.
Engines
The Land Cruiser is available with five engine types: Toyota 1UR-FE 4.5 L V8, 2GR-FE 4.0 L V6, 2UZ-FE 4.7 L I6 Diesel, 3GR-FSE 5.7 L V8 petrol and 2JZ-FSE 7.3 L V8; the third through fifth engines are sold in Japanese markets only.
Related:
We Deliver Across South Africa!
If you cannot come and collect your Toyota salvage parts yourself, we use the best couriers in South Africa to deliver to your door. We do NOT have an online store, so all purchases are made via phone calls.
Sell Your Land Cruiser For Parts!
We buy non-runners and accident-damaged Toyota's and sell them for parts. We will consider all vehicle types no matter how bad the damage. If you wish to get cash for your car, please get in touch with us today!
You Are In Safe Hands!
We've handpicked the best salvage yards in South Africa to ensure that you'll have no trouble finding the right parts to fix your car. Our team of auto scrap yard experts have been serving the public for years!
Toyota's Stripping For Spares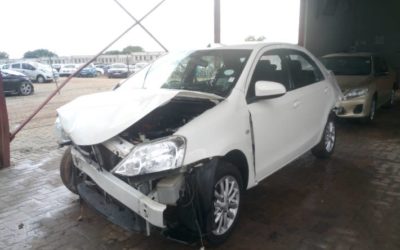 This vehicle is accident damaged and being stripped for spare parts. If you would like to purchase a specific part of this vehicle, please email us through our contact us page. Get Prices For Popular Parts For the Toyota Etios Front bumper Hood Windshield Headlight...