Used Toyota Tazz Parts For Sale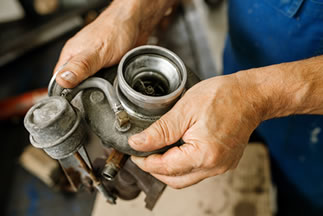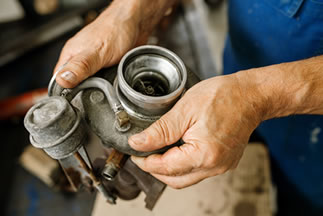 Do you need hard-to-find authentic spares for your Tazz ? We are one of South Africa's most trusted online sellers of authentic used parts. You can rely that we have the component you need with our wide variety of parts available. We present a giant assortment of high quality Toyota parts at competitive prices. We only supply quality used car components and complete arduous inspections on every used component we sell to enable you to buy from us with assurance.
Our Stock


Please do not hesitate to contact us if you are looking for a particular component or just wish to browse. We specialise in supplying spare parts from a wide range of Toyota models from all over South Africa. We're just a phone call away, so there's no need to waste time and gas driving from scrap yard to scrap yard looking for the appropriate Toyota spare parts for your Tazz.
Recent Tazz Part Requests
Date

vehicle-year

Requirements

2021-11-27 10:46:40 +00:00

2005

1.3

Looking for Toyota tazz 1.3 2005 model fuel tank

2021-11-18 11:02:59 +00:00

2003

2e

looking for front and rear seats for a tazz ,
also 2 front fenders with indicators


2021-11-09 14:59:54 +00:00

2006

130

part number 17880-14070 air cleaner pipe

2021-10-29 13:38:18 +00:00

2006

1.3

Second hand Bonnet

2021-10-06 14:37:55 +00:00

2002

1600

Looking for right hand side front brake calliper bracket and 2 pins for tigthening
My mobile is 073 942 3087

2021-09-28 10:26:51 +00:00

2005

1.3

cylinder head toyota tazz 1.3

2021-09-27 14:42:19 +00:00

2002

Hi I am looking for a bonnet for a toyota tazz

2021-09-27 14:42:18 +00:00

2002

Hi I am looking for a bonnet for a toyota tazz

2021-09-14 11:42:19 +00:00

window winder handles and front passenger window mechanism and driver side sun visor

2021-09-10 17:06:47 +00:00

2008

1.3

Hi am looking for a Toyota Tazz

engine

1.3

2021-09-09 17:01:23 +00:00

2004

1.3

Hi

Looking for orginal front bumper and right hand side fender oem second hand.

Regards
About the Tazz
About The Toyota Tazz
The Toyota Tazz in South Africa is a small family car produced by Toyota and sold in South Africa. It was first released to the market in 1998, and despite not yet being replaced, the current model is officially considered a minor variant of the first generation Echo sedan.
Engine
The Toyota Tazz came in 2 engine types that had different engine codes. The 1.3 litre 4S-FE made 84 hp at 5700 rpm and 105Nm @3700 rpm. This model was used on the Japanese domestic market only and was equipped with a 5-speed manual transmission with an automatic option. The larger size 1.5 litre 3S-FE produced 93 hp @5600 rpm and 133Nm @3600 rpm with an automatic transmission available.
Related:
We Deliver Across South Africa!
If you cannot come and collect your Toyota salvage parts yourself, we use the best couriers in South Africa to deliver to your door. We do NOT have an online store, so all purchases are made via phone calls.
Sell Your Tazz For Parts!
We buy non-runners and accident-damaged Toyota's and sell them for parts. We will consider all vehicle types no matter how bad the damage. If you wish to get cash for your car, please get in touch with us today!
You Are In Safe Hands!
We've handpicked the best salvage yards in South Africa to ensure that you'll have no trouble finding the right parts to fix your car. Our team of auto scrap yard experts have been serving the public for years!
Toyota's Stripping For Spares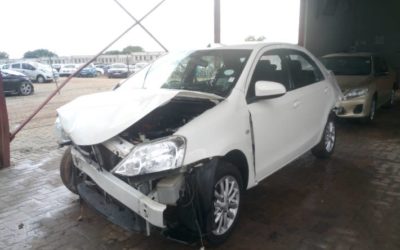 This vehicle is accident damaged and being stripped for spare parts. If you would like to purchase a specific part of this vehicle, please email us through our contact us page. Get Prices For Popular Parts For the Toyota Etios Front bumper Hood Windshield Headlight...