Used Toyota Fortuner Spares For Sale
Looking for a Toyota Fortuner stripping for spares?
FIND YOUR PARTS
Used Toyota Fortuner Parts For Sale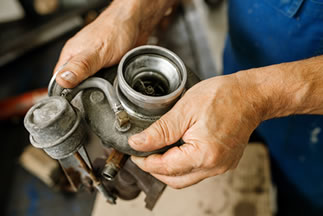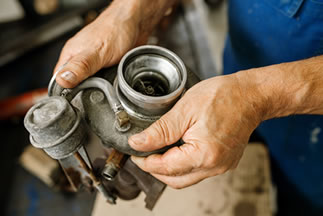 Do you need hard-to-find authentic spares for your Fortuner ? We are one of the leading used Fortuner spare parts dealers in South Africa. You can rely we've the component you'll need with our huge selection of parts available. We offer you a huge spread of high quality second-hand Toyota spares at competitive prices. We only offer high-quality used auto parts and do thorough inspections on every used component we sell, so you can purchase with confidence from us.
Our Stock


Please do not hesitate to contact us if you are looking for a particular component or just wish to browse. We specialise in supplying spare parts from a wide range of Toyota models from all over South Africa. We're just a phone call away, so there's no need to waste time and gas driving from scrap yard to scrap yard looking for the appropriate Toyota spares for your Fortuner.
Recent Fortuner Part Requests
Date

vehicle-year

Requirements

2021-11-30 17:41:27 +00:00

2007

5L-E

Standard overhauling set

2021-11-22 07:27:24 +00:00

2011

3.0 D4d

1 - Signal indicator, auto and fog lights function
2 - Spiral cable clock spring

2021-11-11 00:58:32 +00:00

2010

3 litre D4

Left rear tail light

2021-11-10 06:46:49 +00:00

2010

3l

Looking for Fortuner 2010 Garnish Plate on the boot above the number plate

2021-10-24 16:13:31 +00:00

2018

2.4

I need a micro sd with South African maps for my navigation system. WhatsApp number provided

2021-10-23 08:36:25 +00:00

2005

4.0 V6

Looking For suspension parts Right Front
Torsion bar
Wishbone
Upper control arm
Lower control arm

2021-10-19 12:43:10 +00:00

2012

3.0

1 off front right roof rail moulding price

2021-10-18 14:32:25 +00:00

2009

3.0

I am looking for a transfer case for a 2009 4x4 fortuner 3.0D

2021-10-12 07:50:49 +00:00

2010

3.0D

Looking for driver side window winding mechanism

2021-10-07 10:08:46 +00:00

2010

3

Looking for front grill toyota fortuner 2010

2021-10-05 14:04:58 +00:00

2009

3.0 D.4D 4x4

LH front stub axle (spindle) assembly.
17 inch original mag rim x1.

2021-09-29 14:29:37 +00:00

2018

Fuse Box
About the Fortuner
About The Toyota Fortuner
The New Toyota Fortuner in South Africa has been a bestseller due to its versatility, durability and comfort. It's most sought after for use as an SUV but is fine for any trip, whether it's just around the corner or into the great outdoors. It features 7 airbags, a rear bumper step, underbody protection and an anti-theft alarm system to help keep everyone safe on the roads. The Fortuner even comes with a cargo barrier that can be used when transporting small items in the back, keeping everything secure at all times.
Engine
There are various engine types available for Toyota Fortuner in South Africa. These include a 2.7L V6 petrol engine, 3.0L V6 diesel engine, 3.5L V6 diesel engine, and 4.0 L V6 petrol engine. They produce up to 193 hp with 235 lb-ft of torque(2.7L), 141 hp with 265 lb-ft of torque (3.0L) , 150 hp with 325 lb-ft of torque (3.5L) and 212 hp with 285 lb-ft of torque (4.0 L) respectively.
Related:
We Deliver Across South Africa!
If you cannot come and collect your Toyota salvage parts yourself, we use the best couriers in South Africa to deliver to your door. We do NOT have an online store, so all purchases are made via phone calls.
Sell Your Fortuner For Parts!
We buy non-runners and accident-damaged Toyota's and sell them for parts. We will consider all vehicle types no matter how bad the damage. If you wish to get cash for your car, please get in touch with us today!
You Are In Safe Hands!
We've handpicked the best salvage yards in South Africa to ensure that you'll have no trouble finding the right parts to fix your car. Our team of auto scrap yard experts have been serving the public for years!
Toyota's Stripping For Spares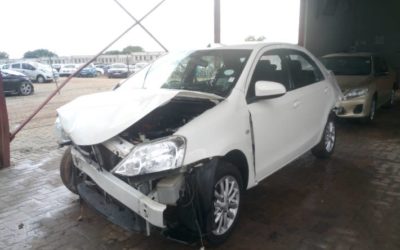 This vehicle is accident damaged and being stripped for spare parts. If you would like to purchase a specific part of this vehicle, please email us through our contact us page. Get Prices For Popular Parts For the Toyota Etios Front bumper Hood Windshield Headlight...