Used Toyota Camry Parts For Sale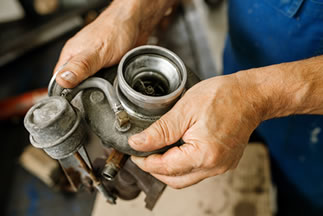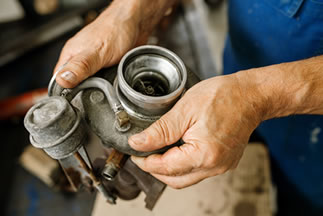 Do you need hard-to-find authentic spares for your Camry ? We are one of the leading online genuine Camry spares sellers in South Africa. With our vast inventory of spares, we're guaranteed to have what you need. We offer up an incredible collection of high quality Toyota spares at competitive prices. We only offer high-quality used auto parts and do thorough inspections on each one we sell, so you can purchase with confidence.
Our Stock


Whether you are after a specific part or want to browse, please feel free to contact us. We specialise in supplying parts from a wide range of Toyota models in South Africa. We're only a phone call away, so there really is no need to travel from scrap yard to scrap yard wasting both your time and petrol trying to find the right Toyota spares for your car.
Recent Camry Part Requests
Date

vehicle-year

Engine

Requirements

2023-12-01 08:18:14 +00:00

1995

Throttle position sensor 89452-33010

2023-11-29 13:13:01 +00:00

1995

3vz-fe

Hope you can help

2023-11-28 13:35:32 +00:00

2003

2.4 xli

I need the boot mat for my Camry 2.4 Xli

2023-11-26 07:21:24 +00:00

2005

2.4xli

Left front door power window motor

2023-11-26 07:19:19 +00:00

2005

2.4xli

Left front door power window motor.

2023-11-22 15:53:56 +00:00

2005

2. 4

Looking for a power steering rack

2023-11-22 14:26:16 +00:00

2006

220

Need torsion bars for the camry 220i

2023-11-21 12:27:25 +00:00

2010

Hello, am looking for a white boot spoiler for a 2010 Toyota Corolla 1.6 Advanced.

Thanks.

2023-11-21 07:02:40 +00:00

1995

Good day, I am requestiong part on behalf of my father, Joy, with phone number 0727710482. He is in need of the following: oil pump, full gasket set, a dws control box, bearings and full crank.

2023-11-16 10:56:12 +00:00

2003

v6

Looking for driver side door electric motor for opening window.

2023-11-16 10:43:54 +00:00

2005

2.4

Looking for the controll arm. This camry is the import one from Australia.

2023-11-16 09:43:06 +00:00

2003-2004

2.2

anti rattling pin for front breaks diver side

2023-11-15 09:53:55 +00:00

2008

2

INNER CV JOINTS

2023-11-12 08:24:33 +00:00

1998

Hi. I'm looking for a speedometer cluster for my camry

2023-11-11 17:42:06 +00:00

1995

2.2

Steering rack
About the Camry
About The Toyota Camry
The Toyota Camry is a line of automobiles manufactured by Toyota and sold under the Toyota brand. The Camry is one of the most popular cars in Japan and North America, and the best-selling car made in Japan, selling over 4 million units since May 2006, more than twice as many as its nearest competitors in the United States (the Honda Accord and Nissan Altima), combined.
The 2018 Toyota Camry is a compact sedan with a four-cylinder engine. It comes with a front-wheel drive, while an all-wheel drive is optional. The regular version of the 2018 Toyota Camry has a 2.5L engine that makes 203 hp, while the XSE model has a 2.0L engine, which makes the same bhp but can rev up to 6000 rpm more than the former one. The third and the most powerful engine fits in the XLE model, whose 2.5L unit can provide 268 hp for performance lovers.
Related:
We Deliver Across South Africa!
If you cannot come and collect your Toyota salvage parts yourself, we use the best couriers in South Africa to deliver to your door. We do NOT have an online store, so all purchases are made via phone calls.
Sell Your Camry For Parts!
We buy non-runners and accident-damaged Toyota's and sell them for parts. We will consider all vehicle types no matter how bad the damage. If you wish to get cash for your car, please get in touch with us today!
You Are In Safe Hands!
We've handpicked the best salvage yards in South Africa to ensure that you'll have no trouble finding the right parts to fix your car. Our team of auto scrap yard experts have been serving the public for years!
Toyota's Stripping For Spares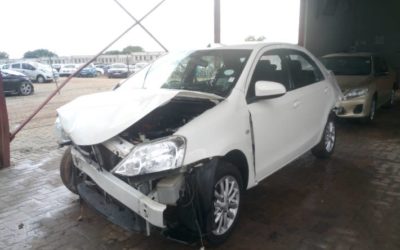 This vehicle is accident damaged and being stripped for spare parts. If you would like to purchase a specific part of this vehicle, please email us through our contact us page. Get Prices For Popular Parts For the Toyota Etios Front bumper Hood Windshield Headlight...